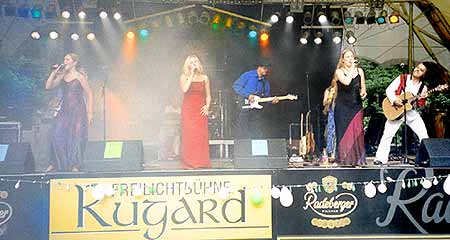 Here you will find all the informations and latest updates about the band.
News! We are an official
Garth Brooks-Copyband (the only one in europe!) We do a hot show.
PS: Since 2008 we have toured with "The Soul of Irland" a great music and dance show with 16 irish dancers.
Homepage soon available.
Now - have fun checking us out!